Corporate Services | Accounting, bookkeeping, HR and payroll
Our legal and tax consultancy proposal is supplemented with a Corporate Service suite.
If you are interested in bookeeping, HR, payroll and management accounting services, we recommend the offer of our partner firm: ACCO Accounting & Consulting Office, one of professional accounting and tax service outsources in Poland with the longest service record.
ACCO Accounting & Consulting Office is a team of experienced professionals who provide reliable and comprehensive services in the field of bookkeeping, HR and payroll management and business consultancy for corporations, SMEs and sole proprietor businesses/self-employed individuals.
What benefits do we offer?
Advanced communication and system solutions
Flexible options of cooperation, customized to specific needs
Smooth, professional service (including foreign language service)
Legal certainty and measurable financial efficiency
Short lead times, absolutely timely performance
Most sophisticated standards of service and sensitive data security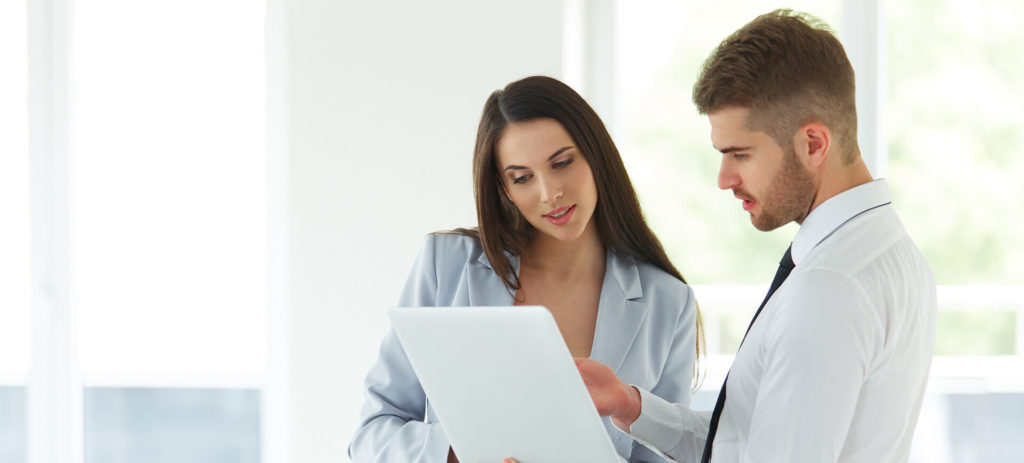 Corporate Services – the proposal
Within the framework of its Corporate Services, ACCO Accounting & Consulting Office presents its proposal in the following areas:
Simplified bookkeeping scheme;
Accounting;
Management accounting;
Bookkeeping and tax services;
HR and payroll services;
Business consultancy for corporations;
Business consultancy for SMEs.