Corporate succession - Consultancy and ongoing support
According to the survey conducted in 2014 by PWC and the Institute of Family Business, as many as 90% businesses operating in Poland can be considered family businesses. Therefore, corporate succession is of special importance, particularly in the context of asset transfers and complex regulations.
ACCO Law & Taxes will offer you efficient consultancy and continuous support in the process of corporate succession. Our proposal comprises analysis of the current legal and tax standing, drafting a succession plan and documentation, and implementation of such documentation, protecting the brand value and business continuity.
Our proposal is dedicated to small family businesses, corporations and SMEs, irrespective of their business profile, shareholding structure, and the complexity of their legal and tax standing. We strongly believe that with our experience, we will be able to ensure smooth, safe and profitable succession process for your organization as well.
What benefits do we offer?
Smooth handling of the corporate succession process
Certainty and assurance in the field of law and taxes
Smooth business operations
Effective handling of formalities
Successful tax optimization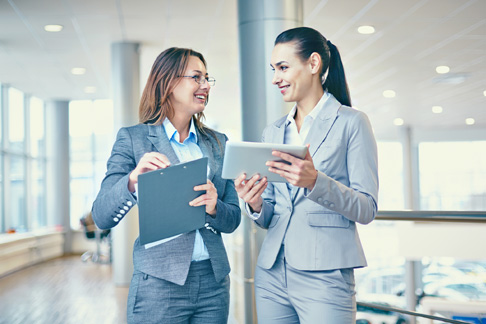 Corporate succession - proposal
In-depth analysis of the legal and tax standing of the business in the context of corporate succession.
Preparing a corporate succession strategy and plan, maintaining the existing brand value and business continuity.
Preparation of complete succession documentation.
Support and representation of successors in tax and legal undertakings and relationships with tax, finance and other public authorities.
Within the scope of our corporate succession process support, we offer ongoing tax and legal services with the assurance of measurable results and responsible partnerships.