Legal and tax consultancy for consumers - choose ACCO
We are pleased to present you with a unique, high profile legal and tax consultancy model. Within the range of our comprehensive proposal, we have combined complete tax optimization solutions with corporate and consumer legal services. Importantly, our expert services are dedicated to consumers with different levels of wealth.
The distinguishing feature of our Tax Firm is the verified know-how, long experience, and expertise. These values enable us to successfully increase the level of certainty among our clients with regard to legal and tax matters, irrespective of the size of their business or personal assets.
What benefits do we offer?
Increase of personal gains
Increase of business gains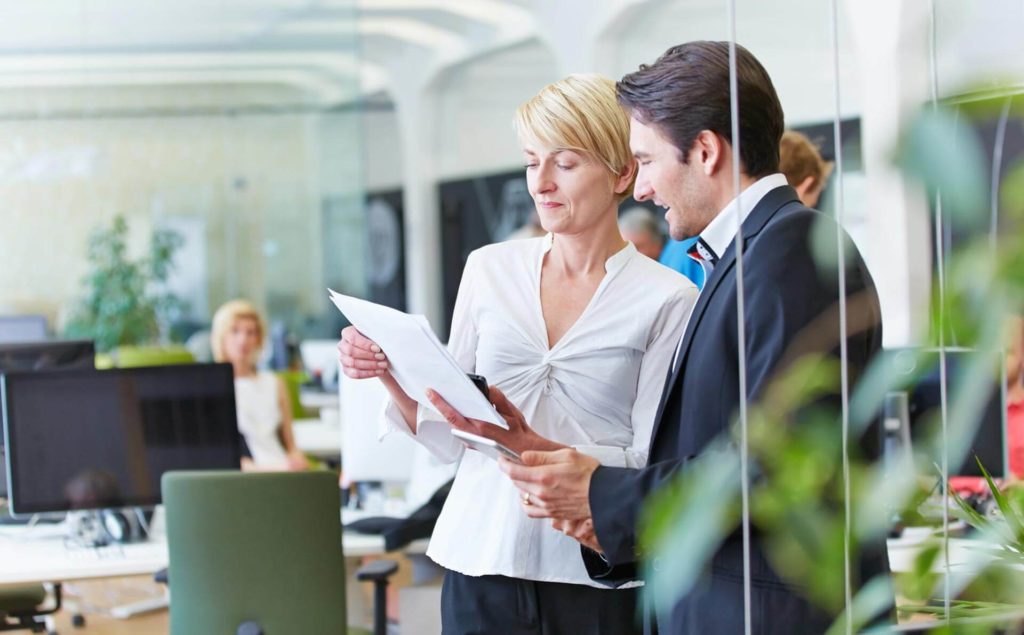 Personalized legal and tax consultancy: the proposal
Advice for corporate and consumer accounts, regular legal and tax services.
Safeguarding of personal wealth.
Recommendations concerning changes of tax residence.
Tax optimization in such areas as sales of business assets, shareholding structures, or investments on the real estate market.
Expert tax advice on such matters as trust funds, foundations, financial and insurance products, trading in fine arts.
Assistance in improving legal and tax certainty for the client's business.
Representation at tax and customs/treasury investigation procedures.
Representation in administrative and court proceedings.
Expert opinions on legal and tax matters.
Controlling and compiling private expenses as a safeguard against excessive taxation.
Legal and tax support in business negotiation processes.
With a unique level of care about your financial certainty, we will use the best available solutions which will lawfully enable you to optimize the utilization of your assets on the corporate as well as personal level.