Legal and tax consultancy hotline | Support and opinions over the phone
We understand our clients' needs perfectly, and therefore we offer a professional tax & legal hotline, through which we offer 'call to know' advice.
In the hotline service, we present short pieces of advice over the phone, through which question marks will quickly turn into specific answers.
In this way, we guarantee quick support from dedicated tax account managers, who will transform your legal or tax uncertainty into assurance of safe and profitable decisions.
When a consultancy call is over, our firm's experts will provide you with memos and recommendations in electronic form upon demand.
Our proposal is dedicated to corporations, SMEs and sole business operators/self-employed individuals. Our legal and tax firm is distinguished by its international experience, expertise, and understanding of our clients' business needs.
What benefits do we offer?
Quick legal and tax advice
Certainty of safe and profitable decisions
Eliminating the risks of trial and error
Significant time efficiency and financial savings
Responsible and proactive partnership
Assurance with the ongoing support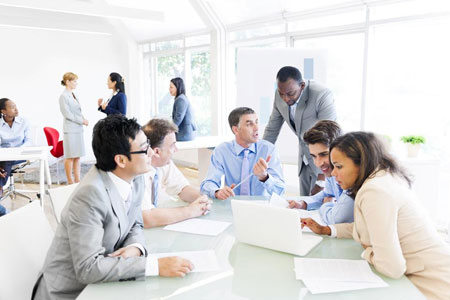 Tax consultancy hotline – the proposal
Tax consultancy and tax/legal opinions, complete with electronic memos.
Reviews of contracts and other documents presented for evaluation in the perspective of the applicable tax laws.
Daily consulting over the phone with a dedicated tax account manager.
We offer flexible models of cooperation, tailored to actual needs, from long-term cooperation to subscription service, with a specified number of calls available per week, month or year.