Professional assistance and support during mediation and negotiation meetings
Our experienced tax advisor will give you professional assistance and support during mediation, negotiation meetings, tax investigation, handling official matters and court proceedings.
Our law firm's offer includes tax advisor assistance services rendered as consultations or on the basis of power of attorney.
We are perfectly aware of our clients' needs and therefore our proposal comprises:
Personal support from a tax advisor;
Ongoing consultancy over the phone ('call to know' hotline);
Video consultancy (teleconferencing).
Our proposal is dedicated to corporations, SMEs and individuals. We offer a fully personalized approach, meaning proactive and successful advice from a dedicated tax advisor.
What benefits do we offer?
Efficient services by a dedicated expert
Ongoing support and assurance of optimized decisions
Certainty and assurance in the field of law and taxes
Full confidentiality of business dealings
Reduction of personnel/outsourcing costs
Savings generated on the legal and tax service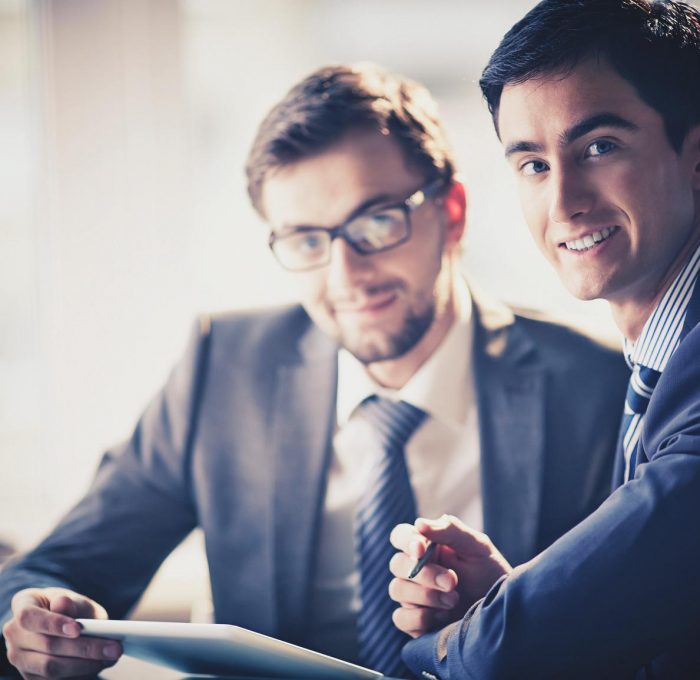 Tax advisor assistance services – proposal
Consultancy and support from a dedicated tax advisor in the following areas:
Business negotiations;
Setting up, transformation and winding-up of companies/partnerships;
Drafting transfer pricing policies and documentation;
Management board meetings;
Meetings with representatives of tax authorities;
Meetings with lawyers and clients/vendors;
Tax investigations;
Administrative matters;
Notarial matters;
Court proceedings
We provide assistant services, i.e. immediate support available for our clients from a responsible and efficient tax advisors, as well as a full range of tax firm's professional services.