International and EU legal/tax consultancy | ACCO
We provide successful support to Polish and foreign businesses in mitigation of risks, streamlining corporate procedures, and safe reduction of tax burdens, with guaranteed improvement of financial performance.
We give effective assistance to businesses in their import and export operations, opening branches, and smoothly navigating the complex network of legal/tax regulations.
Our comprehensive advice on international and EU tax laws is supplemented with daily tax/legal service.
We monitor the legal environment on an ongoing basis and we efficiently resolve fiscal issues in the territory of the European Union; we provide secure and profitable tax recommendations.
We provide our services to Polish and international corporations, companies/partnerships, SMEs, and sole business operators/self-employed individuals.
With our international experience, we guarantee assurance of optimized decisions to our clients, as well as a suite of measurable business advantages.
What benefits do we offer?
Identification of tax structures and risks
Safe reduction of tax burdens
Time savings and improved financial performance
Resolving fiscal issues on an ongoing basis
Permanent care and active partnership in business
Decision-making certainty and competitive advantage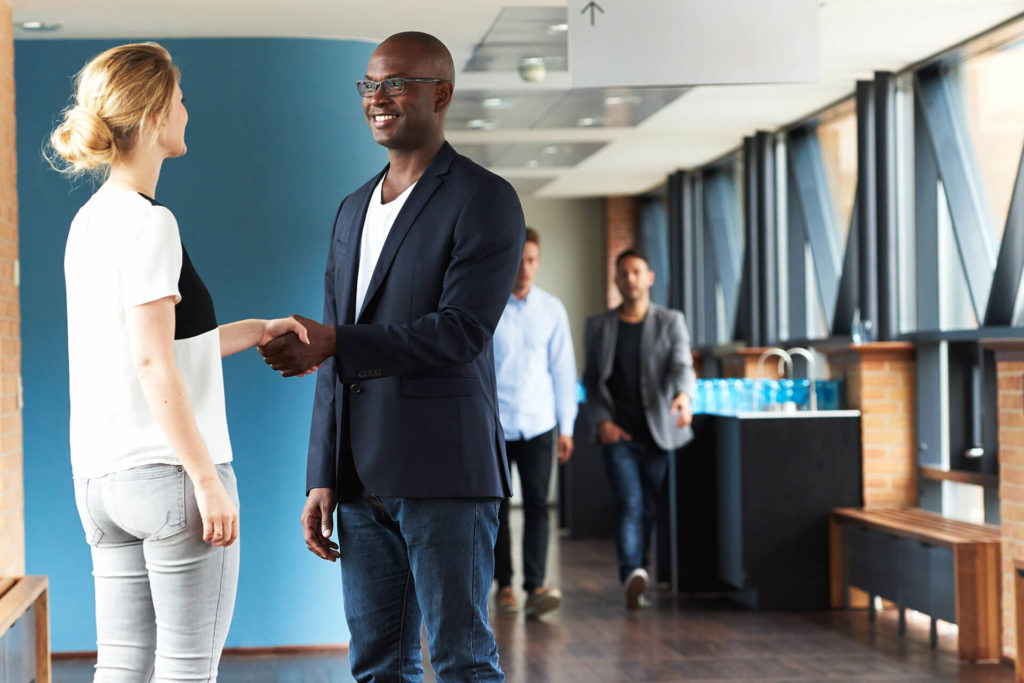 Legal consultancy in the field of international tax law and European Union law – the proposal
Audit of the legal and tax standing of your business – identification of risks and optimization opportunities.
Recommendation for secure and profitable tax arrangements, in compliance with the applicable national regulations and the European Union legal framework.
Legal and tax service in foreign tax jurisdictions.
Reduction of taxation on passive incomes: dividends, interest, royalties, in light of double taxation treaties.
Recommendations for the most profitable taxation of managerial and personnel salaries/wages.
Defining tax consequences in Poland and on an international scale for various corporate asset disposal/acquisition options.
Defining tax consequences of all contracts being closed, including credit facility agreements, lease agreements, client/vendor contracts.
Daily tax and legal services.
We facilitate business expansion and setting up the most profitable and secure tax structures for Polish and foreign businesses, giving them competitive advantage and generating real savings.