Tax proceedings: consultancy | strategy | service | representation
ACCO will handle all the aspects of your dispute proceedings and tax disputes in Poland and on an international scale.
Our comprehensive proposal covers consultancy and support in arbitration proceedings and in execution of bilateral or multilateral agreements between the Polish and foreign tax authorities.
Our experienced consultants will take over all your obligations at every stage of the proceedings or tax dispute:
From the legal/tax standing analysis,
Through preparation of strategy and documentation,
Up to representation and ongoing support in the field of tax laws.
Why is ACCO the right choice?
With our international experience and expertise, we can guide you through the complex formal and administrative procedures in order to accomplish the best possible outcomes of any tax proceedings.
Our experts represent the clients in court and are competent representatives of organizations before the Polish institutions and the European Court of Justice.
We will accept even the most difficult issues requiring tax, legal and economic expertise as well as practical business experience.
We are proud of our service record working for customers as well as law firms or consultancy firms that need our advice in particularly complex tax matters.
What benefits do we offer?
Recommendations for optimized tax arrangements
Legal assurance of most advantageous decisions
Time savings and measurable financial efficiency
Effective protection in court/official proceedings and disputes
Analysis, consultancy, strategy, representation, support
Responsible and proactive partnership in business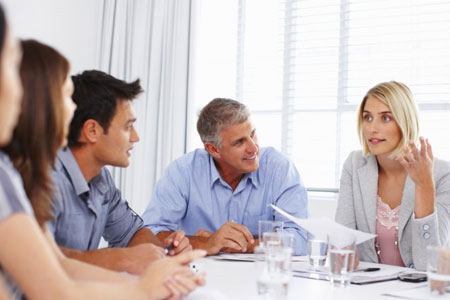 Handling official proceedings and disputes in the field of tax law - the proposal
Detailed audit of tax and legal standing of the organization.
Preparing a strategy for proceeding in the course of a tax investigation, tax inspection or tax procedure in court.
Drafting documentation: replies, clarifications, appeals, requests for tax rulings, complaints to fiscal authorities, and writs of procedure.
Consultancy during negotiations, clarifications and hearings during the procedure.
Representation during a tax investigation or another tax procedure, handling cases before tax authorities.
Effective support in the process of recovery of tax overpayments.
Our comprehensive proposal is dedicated to business operators in Poland and to foreign organizations already involved or planning to engage in business activities in the territory of Poland.