Tax representation - certainty and benefits
If you do not have a fixed business seat in Poland or in the territory of another Member State and you are closing any VAT taxable transactions in Poland, then – pursuant to the Tax on Goods and Services (VAT) Act of 2004-03-11 (Journal of Laws No. 54, item 535, as amended) – you are required to appoint a Tax Representative. A Tax Representative should be appointed when a transaction is closed by a taxable person not having their business seat or a permanent place of business in the territory of a Member State (Article 18a(1) of the VAT Act).
ACCO Law & Taxes offers professional tax representation and global support in your business activities, in full compliance with the Polish tax laws.
More than just tax representation
Our objective is to offer responsible and proactive partnership; therefore, upon your request, we will offer a combination of tax representation and comprehensive services in the field of law and taxes. Thus, in addition to representing you in administrative proceedings, we provide ongoing support and advice with a suite of specific benefits for your business.
Our representation service entails full accountability,  joint and several responsibility of the representative in Poland for the client's tax obligations. For this reason, we will only work with those business partners who believe in reliable and responsible cooperation.
Your dedicated ACCO tax representative will give you integrated support within the framework of representation, starting with company registration for VAT purposes and ending with compliance with the applicable tax and customs laws and regulations.
Dedykowany pełnomocnik podatkowy ACCO zapewni Państwu kompleksowe wsparcie w zakresie przedstawicielstwa – od rejestracji firmy do celów VAT, po zapewnienie zgodności z obowiązującymi przepisami podatkowymi i celnymi.
What benefits do we offer?
Professional tax representation
Compliance with the tax laws of Poland
Time efficiency - quick and effective action
Legal and financial certainty
Transparent procedures and confidentiality of information
Proactive and responsible partnership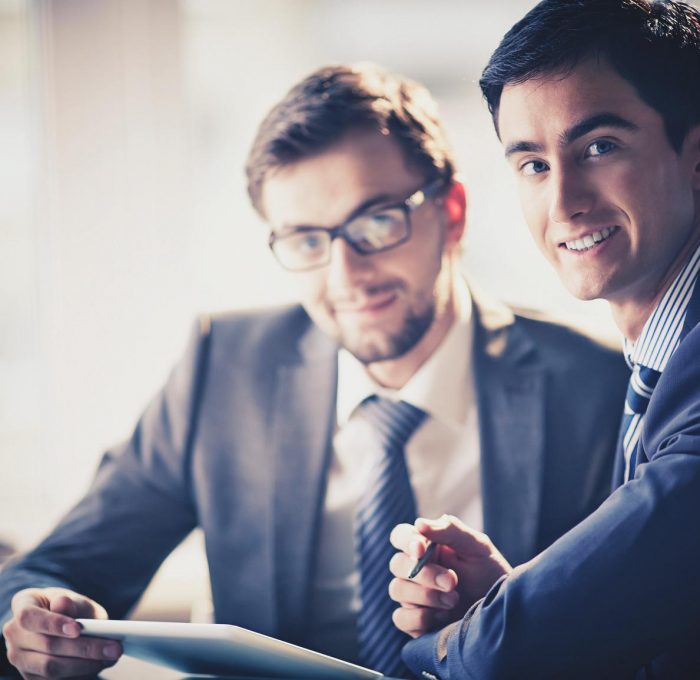 Tax representation - the proposal
Performing the obligations of the taxable person we represent.
Registration of a business organization for VAT purposes.
Settlement of accounts and payments of VAT.
Keeping and maintaining VAT records and registers.
Dealings required under VAT legislation.
Preparing an INTRASTAT summary declaration if required.
Representing the undertaking in administrative/tax proceedings and before tax investigation authorities.
In addition to the fulfillment of statutory duties, tax representation involves superior ethical standards; therefore, we are jointly and severally liable for the tax obligations of the taxable person we represent. Moreover, we can fully benefit from our experience and expertise to guarantee ultimate service level for all our clients.