Tax investment consultancy | ACCO Tax Firm
We offer integrated transaction consultancy, based on thorough review of the local environment and specific expertise regarding the Polish tax jurisdiction.
Experienced tax consultants from ACCO Law & Taxes will give you effective support on all stages of your decision-making processes:
starting from due diligence, i.e. exhaustive, integrated business analysis in terms of its financial and tax condition;
through support in negotiations and in drafting transaction documents in terms of their legal and tax aspects;
up to assistance with transaction closing and development of tax procedures and strategies for the acquired or separated business, new project, transaction, or contract.
We will help you take decisions that are optimized in the tax perspective, so as to assure your safety, maximum returns and long-term value of your transaction.
Our team of experienced transaction advisors will:
Audit and review the financial standing of the acquired business;
Minimize the investment risk in the field of taxes and quasi-taxes;
Provide tax consultancy in negotiations and discussions with lawyers;
Review the documentation and contracts in the tax perspective;
Provide tax assistance at the transaction execution stage;
Develop forecasts, strategies and procedures for tax integration;
Carry out tax optimization for acquired or separated business divisions.
We guarantee a professional attitude, maximum commitment, full business secrecy and flexible options of cooperation, from long-term representation through regular consultation up to occasional personal support along with hotline service.
What benefits do we offer?
Regular legal and tax advice
Convenience of regular support from experts
Reliance on making optimized business decisions
Legal certainty, improved financial performance
Streamlining the negotiation processes
Full confidentiality, flexible options of cooperation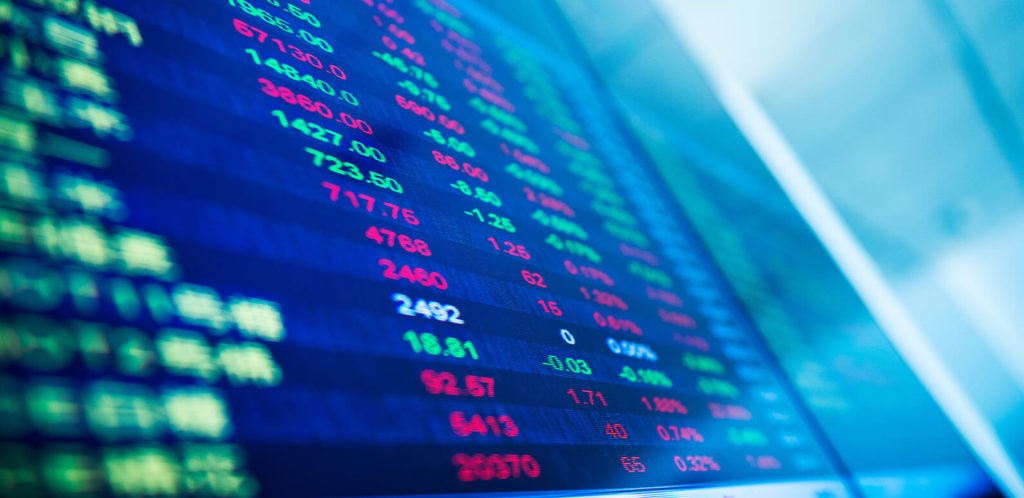 Tax consultancy on transactions - the proposal
ACCO Law & Taxes offers your professional, integrated tax consultancy for transactions in the following areas:
Tax audit and assessment of financial standing of businesses.
Tax safety analysis for contemplated transactions.
Negotiation and support for purchasing and selling processes.
Reviewing and/or drafting transaction documentation and contracts.
Transaction advice in business acquisition/selling processes.
Transaction advice in separate business interest acquisition/selling processes.
Drafting tax strategies and procedures after closing the transactions.
We offer our services to groups of companies, corporations and SMEs planning their business operations in Poland, in the EU and outside the EU Member States.