Consultancy and support in the process of transformation of partnerships into companies
ACCO Law & Taxes offers advice and support in the process of business transformation in accordance with the Polish Code of Commercial Partnerships, with guaranteed optimized business arrangements.
Within the framework of our comprehensive solutions, we recommend that you select an optimized legal status, we will reduce your tax obligations, we offer effective tax optimization, maintain business continuity, and limit the management board members' personal liability for the obligations of the undertaking.
The scope of our proposal comprises legal and tax consultancy as well as all kinds of formal and legal proceedings, starting with preparation of plans, through gathering documentation, to drafting the articles of association or statute, and registration of the company in the appropriate registers.
With our extensive experience and expertise, we are successful supporters of transformation processes in civil partnerships, registered partnerships and limited partnerships. Therefore, we can assure our clients of smooth transition into a new legal status, along with measurable financial gains and new business opportunities.
What benefits do we offer?
Full compliance with the law
Reduction of tax obligations
Improvement of financial performance
Limitation of personal liability
Maintaining the existing licenses and permits
Smooth business operations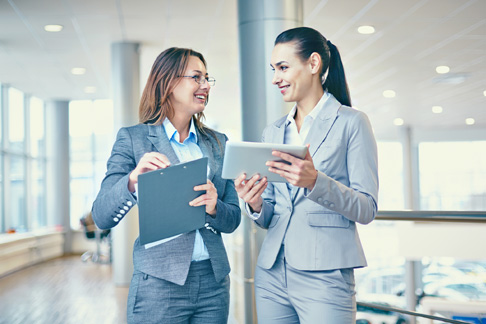 Business transformations - the proposal
Professional and responsible consultancy on the selection of optimized legal personality option for a business undertaking.
Preparation of complete documentation necessary for initiation of a business transformation process, including transformation plans, transformation resolutions, motions for appointment of court experts, articles of association, statutes, minutes of general meetings, forms for the National Court Register (KRS).
Monitoring the certified public accountant's proceeding with issuance of opinions on the transformation plan and development of legal documentation.
Representing the business management at legal and/or financial meetings.
We offer monitoring the business transformation process and managing the entire procedure, up to the issuance of a Court decision on registration of the transformed business in the National Court Register.