Winding-up of commercial companies and partnership
Winding-up (liquidation) is a complex process for companies and partnerships, involving certain time-consuming, extensive procedures. ACCO Law & Taxes will guide you smoothly and effectively through the multiple stages of the winding-up procedure, from opening liquidation of the company, through fulfillment of necessary formal requirements, up to support in finalization and closing of any business operations.
The ACCO team of experienced consultants will make sure that the company winding-up proceeds smoothly, in compliance with the applicable laws, as we combine ongoing support in formal duties and professional consultancy on legal and tax matters. Thus, we can give you active support in the process of taking decisions that will be profitable and secure in the legal perspective.
What benefits do we offer?
Time savings - we operate quickly and efficiently
We take over all the formal duties and tasks
We help clients take optimized decisions
We guarantee full confidentiality of information
We consider our clients' individual needs
We handle winding-up procedures in foreign languages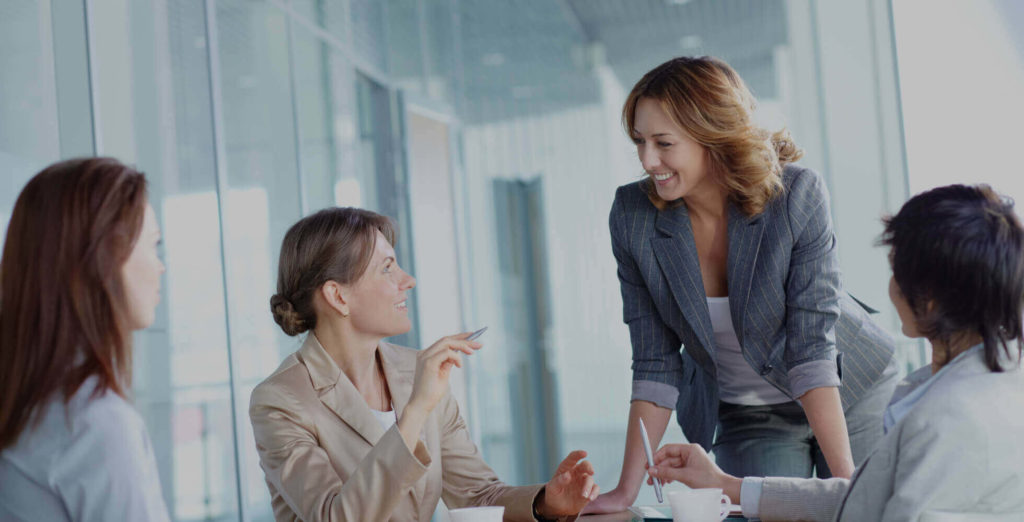 Winding-up - the proposal
Comprehensive handling of the winding-up procedure.
Winding up companies and/or daughter undertakings, societies, cooperatives, foundations.
Business liquidator service.
Drafting and overseeing all documentation: resolutions, applications and forms for the National Court Register (KRS), Tax Offices (US), the Social Insurance Institution (ZUS).
Terminating contracts with employees, vendors, business partners, etc.
Consulting and communicating with the competent institutions and authorities.
Legal and tax consultancy, mediations between shareholders.
Storage of documentation upon closing the winding-up procedure.
Professional support and legal advice.
Company winding-up proceeds in compliance with the law, as per the business owners' requirements, provided that the entire process is controlled by experienced, committed and responsible experts. This is where we can recommend our firm's services.